The Story So Far
The year is 2051. Long ago, a pandemic ravaged the world. To ensure our survival, a man named Gill Bates made humankind's ultimate sacrifice: he traded our flesh, blood, and bone for metal, oil, and silicon. By injecting self-generating, psuedo-organic microchips into the population, Bates mechanized humanity and saved the world. Human consciousness was uploaded to the blockchain, and humankind began a new era . . . as Botkind.

30 years have passed, and a strange virus is wreaking global havoc once again. Scientists have dubbed it the OMEGA COVID VARIANT. The first biosynthetic disease of its kind, OMEGA COVID infects machines as well as biological life. Worse, OMEGA COVID spreads through short wave radio transmission, the Bots' primary mode of communication. Because of this, the W.H.D.O. (World Hard Drive Organization) has mandated that all bots wear a radiation-proof mask in order to prevent further transmission of the virus.

Reports claim that OMEGA COVID has started to merge with Ethereum Nodes, infecting Bots across the globe. In a mad rush to prevent further casualties, Pfazer, Moderno, and Swanson & Swanson have released emergency Antivirus software updates, but many Bots have already fallen to this bizarre biosynthetic disease. Will OMEGA COVID spell the end for Botkind? Only time will tell.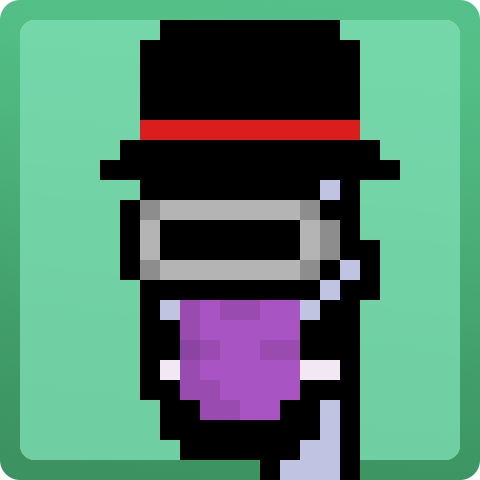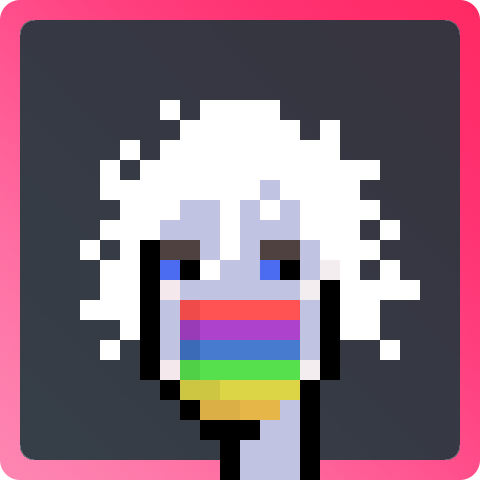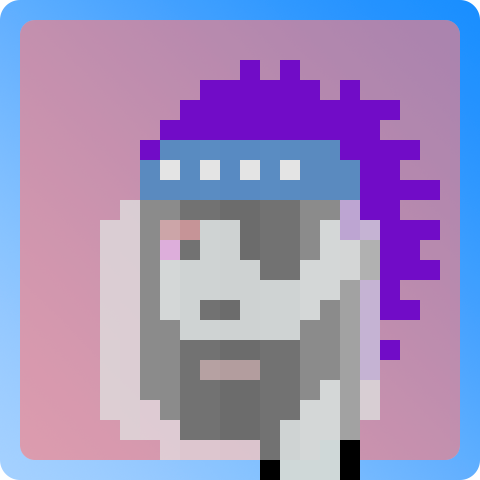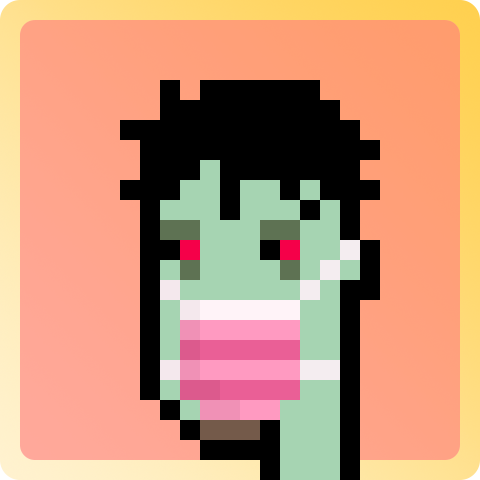 What are COVIDBots?
On August 5, 2021, our COVIDPunks project launched to unprecedented excitement. It sold out in 30 minutes, creating a massive stir on the Ethereum network.

Unfortunately, a portion of our fanbase experienced failed transactions due to an accidental "out-of-gas" error and forfeited their gas fees to the network without receiving any COVIDPunks. Mortified, we—Hank, Steve, and Alex—knew we had to make things up to our unfulfilled COVIDPunks fans. So, we decided to make something just for them: a special edition of our project available to them alone. Enter: COVIDBots.

COVIDBots is a special, limited-edition NFT series available exclusively to would-be COVIDPunks buyers who experienced the "out-of-gas" error during launch. COVIDBots are exclusive, cryptographically unique, and highly scarce. 3,884 COVIDBots will be airdropped to eligible users, after which no more will be minted, EVER.

Read on for further details about the airdrop!